Welcome To
Oxyzone Air PVT. LTD.
We Are The India's Leading Manufacturer And Supplier Of Ozone Generators And Other Ozone Accessories.
Founded in 2019, we are an Independent and world wide active company for Research, Development, Production and Sale of High graded Ozone Generators and Ozone Systems for virtually each of ozonator applications like Packaged Drinking Water, Swimming Pool, Waste Water treatment, effluent treatment, laundry, cooling tower water treatment and air purification etc.
Oxyzone Air Pvt. Ltd. is an ISO 9001: 2015 certified Indian Company manufactures different types of Ozone Generators. Oxyzone Air Pvt. Ltd. is the leading manufactures of high quality ozone generators in India.

The best ozone generator manufacturer is renowned for its cutting-edge technology, exceptional build quality, and a commitment to safety and environmental standards. our products effectively purify air and water, eliminating odors, pollutants, and pathogens. With a strong reputation for reliability and performance, we are the industry's top choice. We Offering wide-range of ozone generators from the laboratory model to the largest ozone systems.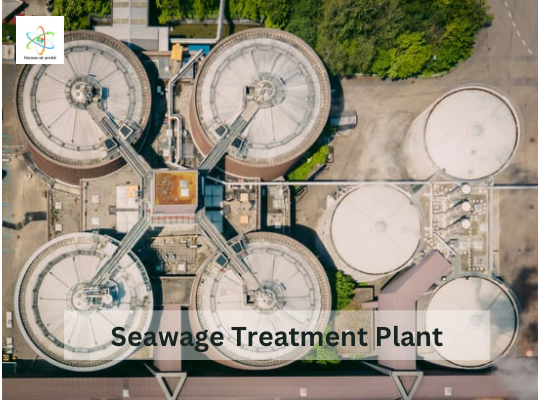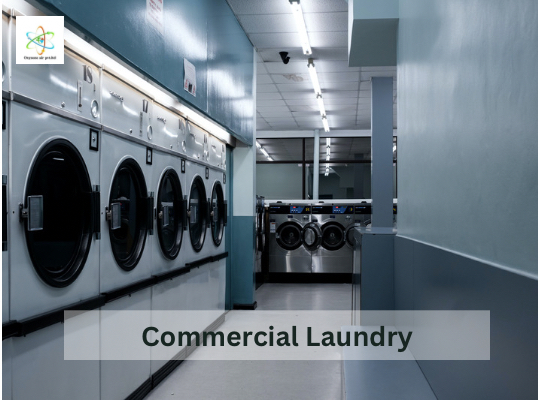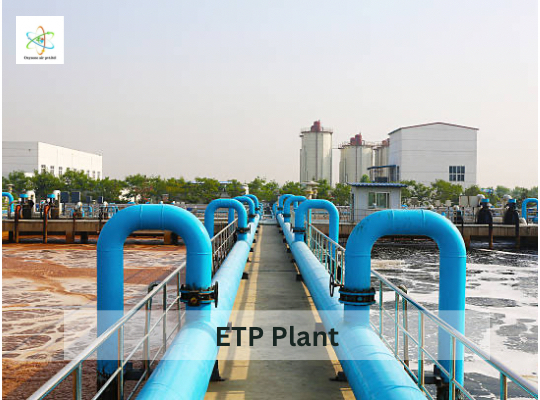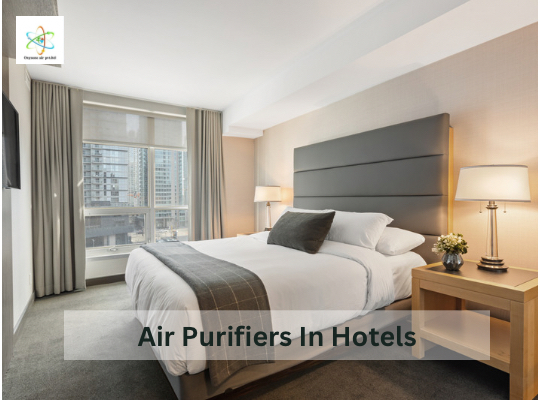 Oxyzone Air Pvt. Ltd. is a professional manufacturer of ozone generators. All ozone generators adopt advanced double micro-gaps barrier corona discharge structure. The power supply system is stable and reliable. The high-frequency power supply system design make high efficiency and high ozone concentration. It widely used in water works, industry waste water treatment and exhaust treatment etc. According to customers requirements, we accept ODM and OEM ozone generators from 5g/h to 100Kg/h.